There is still time to reserve for this year's summer soiree.  We are very excited as this year we have a group of very talented young dancers coming from England specifically to perform at Chateau Unang.  They are called Blue Raven and will be doing several different dance routines in the vineyard and gardens of the Chateau – modern / jazz style.  As usual there will be our 6 wines perfectly paired with 6 different cheeses from Cremerie fromagerie Mercy.
The evening will start at the caveau with the first white wine and cheese and once everyone has arrived we will wander to the 18th century stone bassin for the second white wine, cheese and the first dance performance of the evening.  The dancers are some of the top graduates of the renown Tring Park Performing Arts School, and have choreographed their pieces especially for this event.
From here we will continue up to the terrace and gardens of the Chateau for the rose, and three red wines and the main dance show.  The evening ends at dusk so there is enough light to find our way back to the cars at the cave.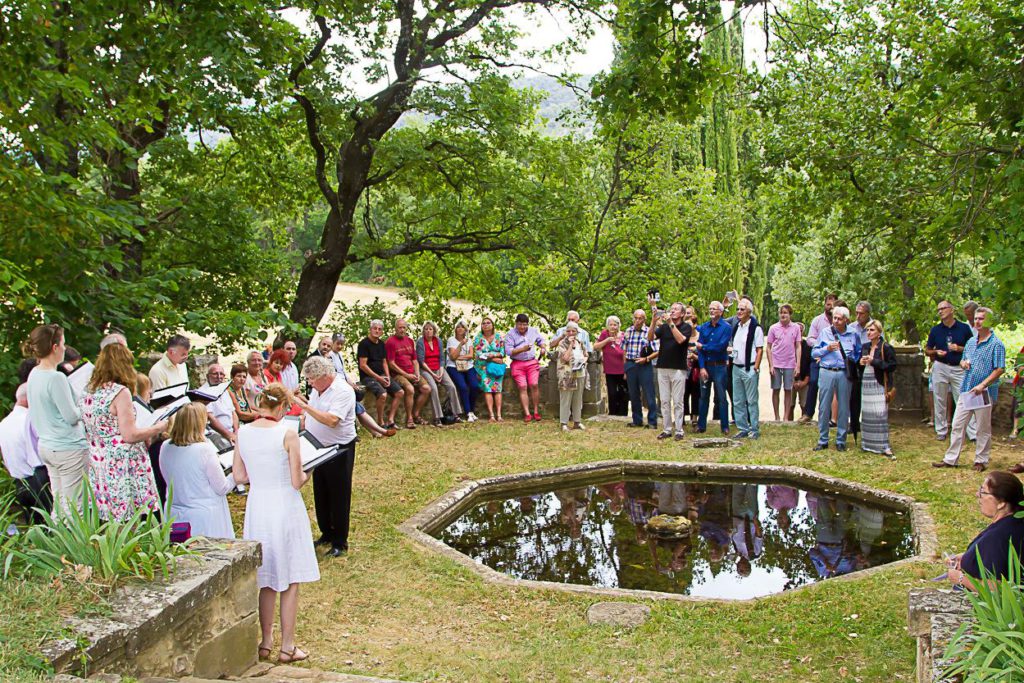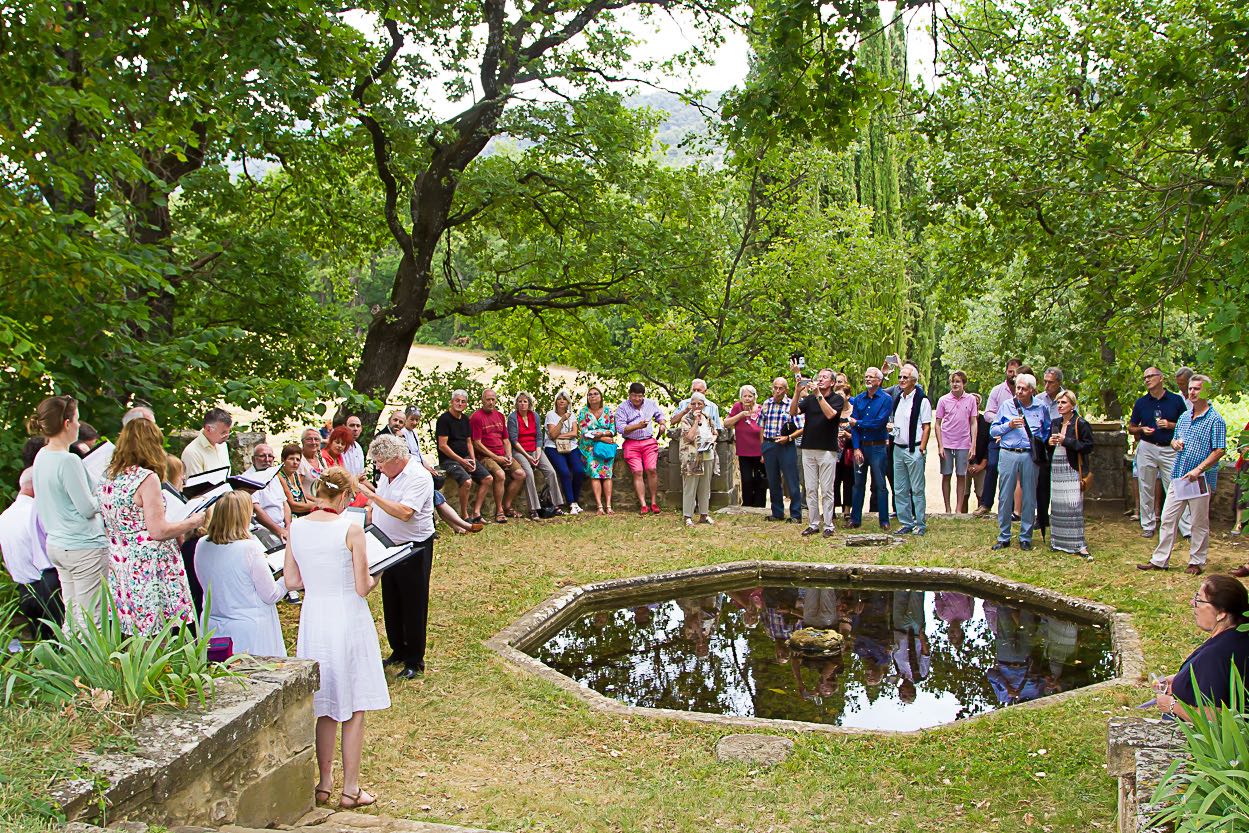 Wednesday evening 18th July from 19h to 21h, places must be reserved by email or telephone and the cost is €20.