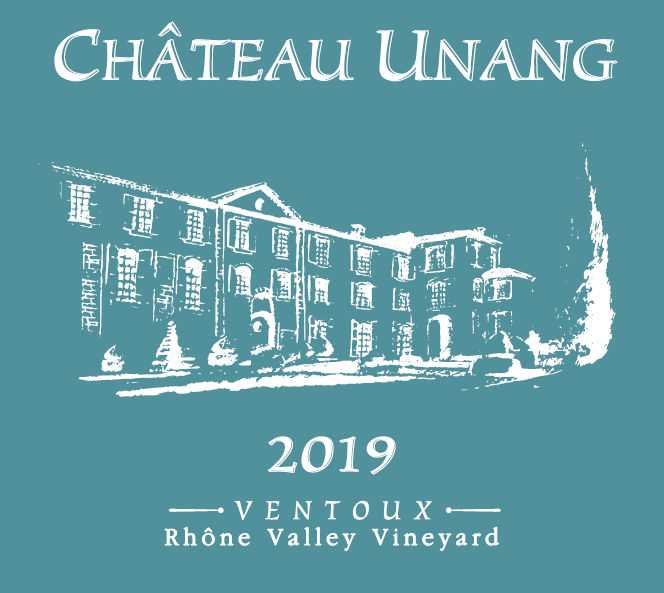 Chateau Unang Rosé 2019
AOC Ventoux Rose organic wine
Grapes: Syrah, Cinsault, Grenache. Yields of 20-25 hl/hectare, hand-harvested.
Tasting: a rose petal coloured wine and a nose of 'bonbon anglaise' and lime flowers before giving way to a mixture of red fruits (raspberry, red currant) and passion fruit as much on the nose as in the mouth. It's toned body is a delight and gives it a very refreshing character.
Terroir: the Rosé comes from around the Château itself, at around 280m above sea level. The soils are mostly limestone at this altitude and contribute to the mineral freshness of the wine. Harvested first to keep the acidity, which also brings lower alcohol levels.
Vinification: Grenache and Cinsault remained in contact with their skins before being pressed – the Syrah was pressed immediately – and all of them were fermented at low temperatures (15-18 ° C) in fibreglass tanks. The wine was bottled in April 2020.
Notes: serve chilled, this Rosé will lift your summer evenings. It will accompany both your appetisers and your summer dining (melon, avocado salad and grilled meat). Can be drunk now and in the coming months to take full advantage of its fruity character.
Download the technical file as a PDF – FT ROSE 2019 EN